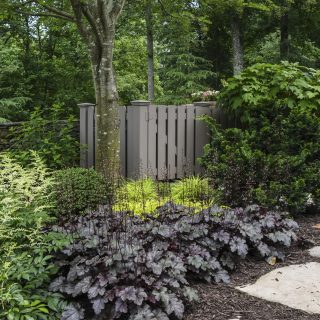 15 Perennials That'll Thrive in the Shadiest Parts of Your Yard
BY LAUREN SMITH MAR 27, 2018 GETTY IMAGES 1 of 15 GETTY IMAGES Bletillas This Chinese ground orchid is relatively low-maintenance, but it does ask for one thing: that you plant it in a partially shaded location, where it's only exposed to several hours of morning light. 2 of 15 GETTY IMAGES Hostas How you […]
Save the Bees
What to Plant in Your Garden to Help Save the Bees 4.8K Views 2 years ago By Libby Baker It ain't easy being a bee these days. With the introduction of genetically modified crops, stronger, more powerful, and prevalent pesticides, and a rapidly changing climate, bee colonies are quickly disappearing. According to the urban beekeeping organization, Honeylove, after WWII, […]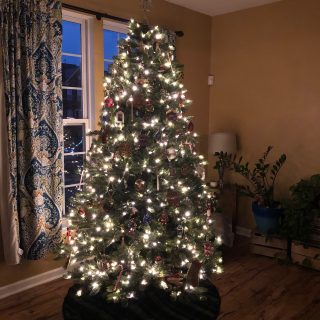 How to Care for Your Farm-Grown Christmas Tree When a Christmas tree is cut, more than half its weight is water. With proper care, you can maintain the quality of your tree. Below are a number of tips on caring for your tree: Displaying trees in water in a traditional reservoir type stand is the […]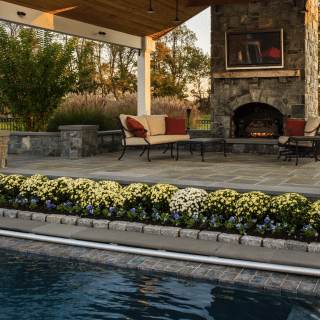 How to Grow the Most Gorgeous Chrysanthemums This Fall
Only a few more weeks until mums arrive in full force. By The Editors Aug 9, 2018 GETTY IMAGESDUAA AWCHI / EYEEM When you think of chrysanthemums, do you picture showy corsages on homecoming queens or the all-too-familiar orange and yellow varieties you see in grocery stores at this time every year? Get ready to […]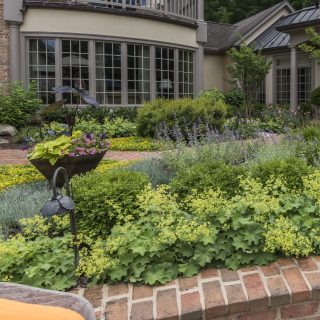 End of Summer:
The Home Depot Garden Club Wrap Up Your Summer Landscaping R.L. Rhodes August 14, 2012 The cycle of the year continues to turn, and summer slowly gives way to autumn. With relief from the heat on its way, it's time to start thinking about how the change of seasons will translate into changes in your […]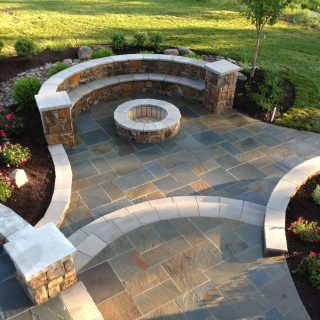 Choosing Materials for Your Patio Get tips on picking the right outdoor materials to design your patio. By: Peter Walsh Related To: Materials and SuppliesOutdoor RoomsPatiosRoom DesignsTips and Hacks Concrete Patios in Depth Discover more ways to optimize your outdoor space for greater enjoyment. Patio Design Pictures Outdoor Kitchen Design Dreamy Decks and Patios More […]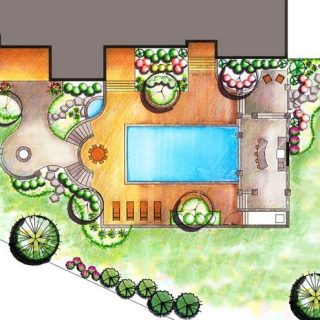 Spring clean up tips and tricks:
https://freshome.com/2011/05/06/10-tips-to-prepare-your-home-for-spring-landscaping/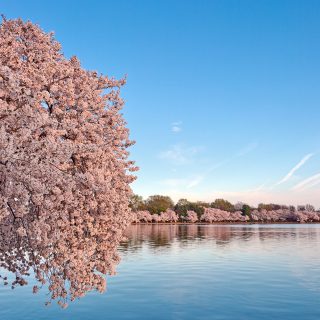 This is Peak Cherry Blossom Week!
The history behind Washington's beloved cherry blossoms Jill Odom | April 6, 2018 Cherry blossoms line the Tidal Basin. Photo: Nicolas Raymond After a series of tumultuous weather conditions and two peak bloom prediction delays, the National Park Service announced yesterday it is officially peak bloom season for the Washington D.C. cherry trees. The best […]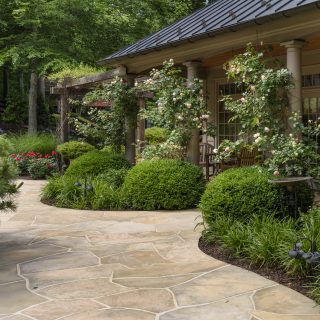 When Should You Plant Roses?
To plant or not to plant: The best time to plant roses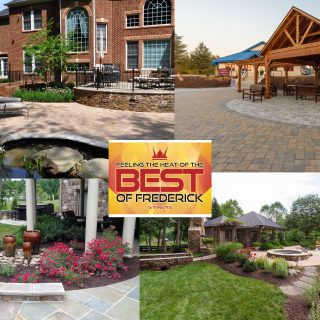 Best of Frederick 2018 WINNER!!! Thank You!!!!!!
Thank you for voting us Best of Frederick for the 10th consecutive year! We appreciate your continued support and loyalty to our company. We are excited for 2018 and look forward to what the year has in store for us. Thank you! 
They completed the job in a timely manner and were very professional. I can't wait for spring to see it in full bloom.
Fantastic company to work with, they are very professional every step of the way. If something is not completed correctly or they don't like the way it looks they will correct it without you needing to ask.
…very professional and has been very helpful with coming up with innovative ideas for a potential project.
I would recommend them to anyone.
We have worked with Clearwater Landscape for over five years and are always pleased with their work and their commitment to customer satisfaction. Clearwater designed and built our patio and pool area and we couldn't be more pleased with the quality of the work and craftsmanship
I love the landscaping that Clearwater Landscape did in my front and back yards. I had a phenomenal experience with the landscape architect who worked with me.
Copyright 2023 Clearwater Landscape & Nursery. All Rights Reserved. Privacy Policy